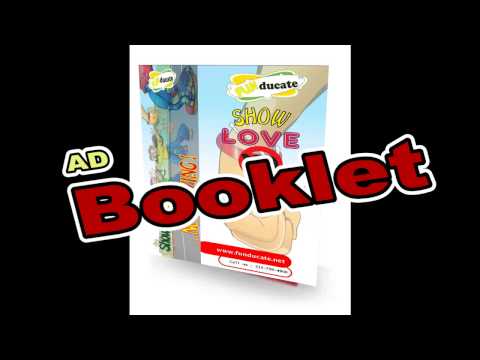 Video for FUNducate and All in One Books Community Stand Against Bullying October 2014
Published on Oct 27, 2014
October 2014 FUNducate LLC and All in One Books Nonprofit "Community Stand Against Bullying" event
On behalf of FUNducate LLC. and All in One Books Non-profit, we would like to personally thank everyone who participated in the 1st Annual "Show Love No Bullying" Back to School Walk-A-Thon.
2013 FUNducate Walk-A-Thon for Show Love No Bullying Anti-Bullying Initiative
During the month of October "National Bullying Prevention Month" let us come together as a community: schools, children, parents, businesses, City Official, and more to stop bullying.
FUNducate LLC. will host at the FunBunch Playhouse this event to donate No Bullying Books/Educational materials for the 2015/2016 school year to public schools and educational facilities. We will also award the first "Show Love No Bullying" Scholarship to two deserving student recipients per school district for their essay and/or creative project raising awareness against bullying (which will be provided to the school district to use the following school year).